It can realize automatic loading and unloading, automatic sorting and stacking, and the automatic die change technology of manipulator ensures the excellent efficiency of small batch and multi variety production as well as large-scale production.
CHECK OUT
Machine Details
Our sales experts will contact you within 24 hours.
Standard & Optional
Components
You can better understand the performance of the machine through the following machine detail display and text description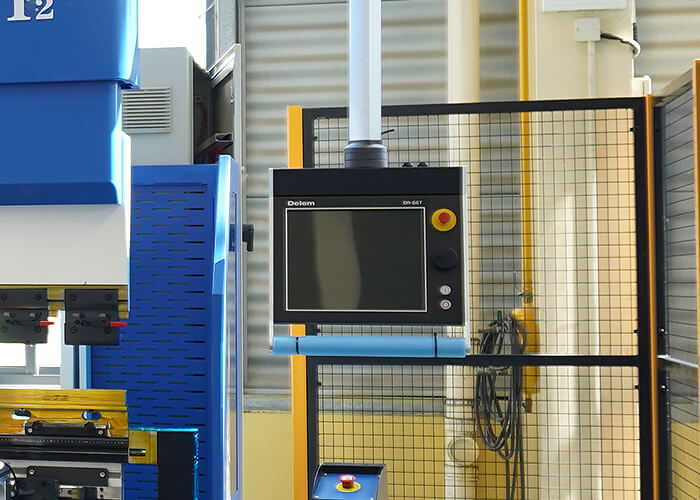 Controller
The controller can control the Y1 and Y2 axes (Y1 controls the left cylinder and Y2 controls the right cylinder) to ensure the synchronous movement of the ram.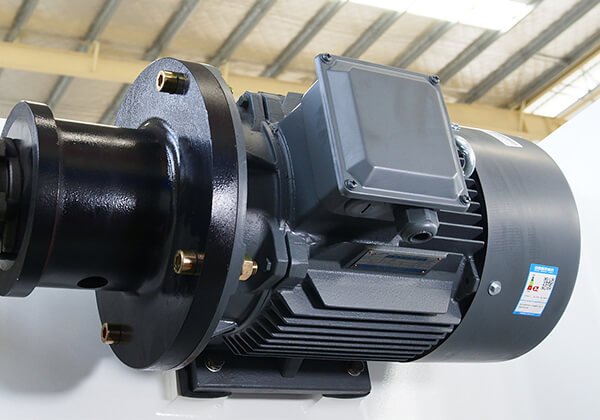 Step Motor
The motor of our press brake is adopt world famous brand "Siemens", which will not only has low noise during working of the machine but also has longer service life.
Servo Motor
The servo motor realizes the closed-loop control of position, speed and torque, and corrects its own operation by the signal given by the system. It has the advantages of high precision, fast speed, strong stability, timeliness and comfort. Compared to traditional stepper motors, the advantages of using servo motors include: improve the accuracy to ± 0.01mm, the noise decrease to 25 decibels, reduce energy consumption by 60%, consump 70% less hydraulic oil and 30% higher efficiency.
Oil Pump
International imported brand oil pump is adopted, with lower noise and stronger output power. Amazing low noise, made of high strength cast iron and unique design for inner noise reduction. Low sensitivity to oil pollution and assure of long service life
Hydraulic System
Our press brake machine uses Hoerbiger integrated hydraulic control system that make it more reliable and easy for maintenance.

Electrical System
Our press brake adopt Schneider electrical components. The high quality electric parts can make the machine performing well even the electricity is not stable and customers can easily get the replacement anywhere in the world.

Backgauge System
We using the Taiwan PMI ball screw and linear guide to ensure the moving of X-axis with higher accuracy than using rod. And the backgauge adopt timing belt & wheel mechanism which controlled by servo motor instead of step motor.

The height of the backgauge finger can be adjusted manually.
Punches & Dies
The standard top punch and dual-V bottom die are specially designed for bending sheet metals. More press brake toolings can be selected as per your practical use. Material and HRC47 degree values ​​are marked on it
Download
Technical Specifications
You can download our product brochure through the link below to learn more about the technical specifications of the machine